The Summer Foundation and our social enterprise, the Housing Hub, host a range of face-to-face and online workshops for a wide range of audiences Australia-wide.
UpSkill events
NDIS eligibility and pre-planning in the hospital
Learn about NDIS eligibility and pre-planning for people with disability who are in hospital.
Tuesday 20 June (10am – 12pm AEST)
Thursday 20 July (2 – 4pm AEST)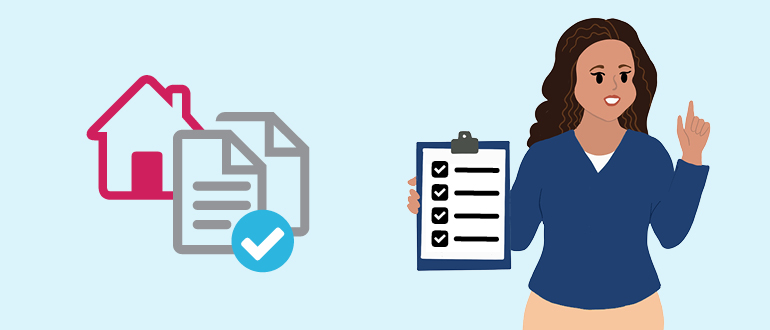 Applying for SDA: eligibility and evidence for positive outcomes
Learn about the SDA Rules, SDA eligibility and the evidence required for an SDA application.
Wednesday 21 June (10am – 1.30pm AEST)
Tuesday 18 July (10am – 1.30pm AEST)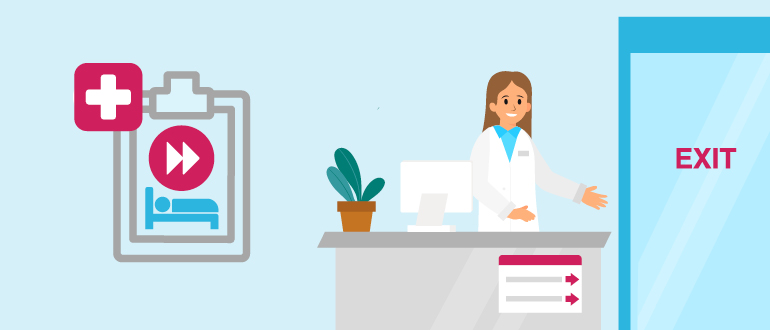 Supporting NDIS participants to leave hospital
Learn about the complexities of supporting NDIS participants who are stuck in hospital and how to implement a person's NDIS plan to enable an efficient and collaborative discharge.
Thursday 22 June (11am – 12.30pm AEST)
Monday 31 July (10 – 11.30am AEST)
Best practice when working with people with complex support needs
Learn about the guiding approaches of service provision including taking a human rights and person-centred approach.
Thursday 29 June (10am – 12.30pm AEST)
Supporting young people in aged care to benefit from the NDIS
Learn how to assist younger people living in aged care to access appropriate home and living supports through the NDIS.
Wednesday 5 July (10am – 12.30pm AEST)
Designing individualised Home and Living supports
Using real life examples of innovative solutions, learn how to explore and design individualised supports through a person-centred practice.
Thursday 27 July (10am – 1.30pm AEST)
---
Housing Options project events
Understanding Individualised Living Options (ILO)
Have you heard about Individualised Living Options (ILOs)?
Join us to learn more about this NDIS housing option.
Tuesday 6 June (10.30am – 11.30am AEST)
NDIS Housing Options Webinar
– Housing in regional and remote locations
This webinar is about NDIS Housing Options in regional or remote areas. Learn what options exist and how they can be funded.
Tuesday 11 July (1pm – 2pm AEST)
NDIS Housing Options Webinar
– "Where do I want to live"
Specialist Disability Accomodation (SDA) tenants Angela and Daniel chat about how they worked out what they wanted (and what they didn't want) in their new home.
Thursday 15 June (12pm – 1pm AEST)
---
Housing Hub events
Blacktown Open Days
These Open Days are face-to-face and by appointment only events to explore the Evoke apartments, meet some of the Enliven Housing Team and have questions answered.
Friday June 9, 16, 23 & 30 (9 – 10am AEST)