The Summer Foundation and our social enterprise, the Housing Hub, host a range of face-to-face and online workshops for a wide range of audiences Australia-wide.
UpSkill events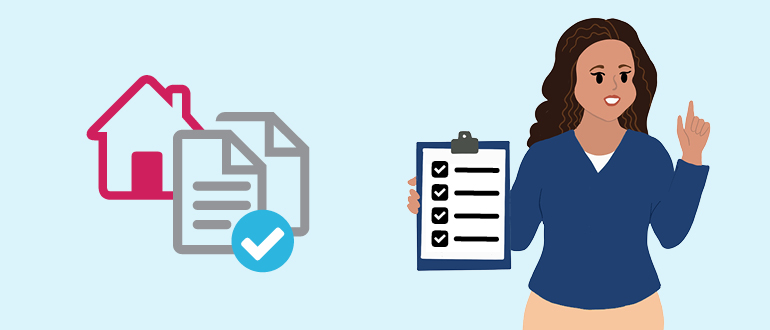 Applying for SDA: eligibility and evidence for positive outcomes
Learn about the SDA Rules, SDA eligibility and the evidence required for an SDA application.
Thursday 24 August 10am – 1.30pm (AEST)
Tuesday 19 September 10am – 1.30pm (AEST)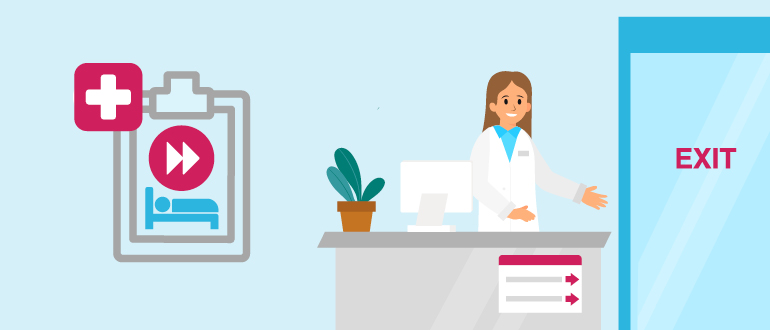 Supporting NDIS participants to leave hospital
Learn about the complexities of supporting NDIS participants who are stuck in hospital.
Monday 28 August 2.30 – 4pm (AEST)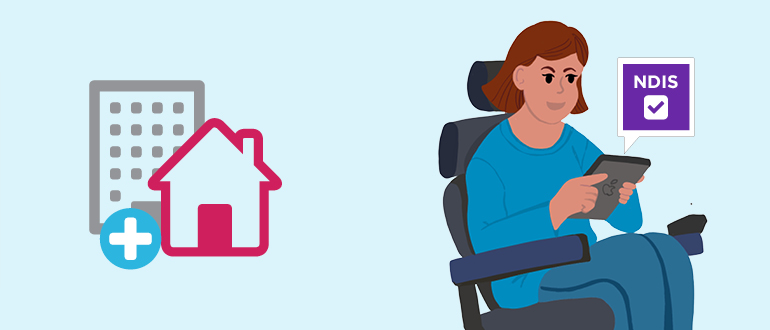 NDIS and mainstream housing
Learn about mainstream and non-SDA housing, home modifications and assistive technology and capacity building supports to help a person with disability explore suitable mainstream housing.
Thursday 14 September 10.30am – 1.30pm (AEST)
---
Housing Options project events
NDIS Housing Options Webinar | Building or buying your own SDA
Have you heard about Specialist Disability Accomodation and want to know if you can build and own your own SDA property for you or a loved one? This webinar is for you!
Tuesday 5 September – 10 – 11am (AEST)
Housing Options for people with psycho-social disability – Q&A Session
If you or someone you are supporting lives with psycho-social disability, then this free live Q&A about housing options is for you!
If you have neurological, cognitive and/or communicative disability, the session will be helpful too.
Tuesday 3 October 12 – 1.15pm (AEST)