---
The Summer Foundation Research Program relies on the generous people who volunteer their time and experience to help us understand the issues affecting young people with disability and complex support needs.
We seek to learn from people with disability, close others (family members and friends), allied health professionals, support coordinators, support workers and Specialist Disability Accommodation (SDA) housing providers.
If you're interested in any of our research projects below, we would love to hear from you.
---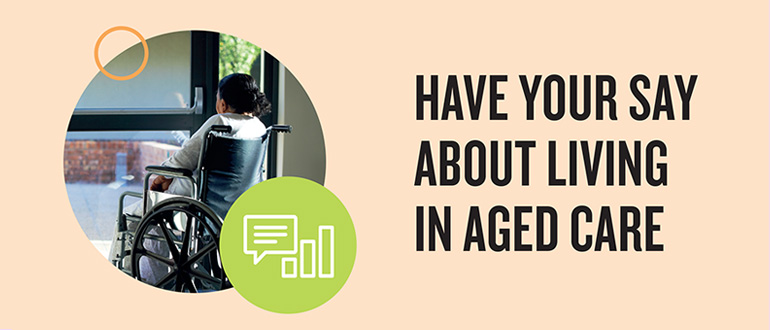 Posted on Monday 6 March, 2023
Are you a person under 65 living in aged care? Would you like to tell your story and, in doing so, help others?
Posted on Monday 20 June, 2022
Are you a person with disability who has SDA funding approval? Would you like to share your experiences about moving to and living in SDA to help shape housing in the future?
---
If you're interested in participating in any future research projects, please complete the form below:
---
Research projects run by the Summer Foundation Research Team are governed by human research ethics at La Trobe University or Monash Health.