---
Thanks for considering coming along to an UpSkill workshop! We've provided answers to the most common questions below, but you can always email us if you didn't find what you were looking for.
Who do you deliver training to?
All of our training has been developed with support coordinators and NDIS allied health professionals in mind. However, all of our training is suitable for anyone who has a role in supporting people with complex support needs.
Our 'Working with people in the hospital setting' workshop is also directed towards hospital clinicians and our 'Supporting young people in aged care to benefit from the NDIS' workshop is relevant for residential aged care providers and staff.
Whether you're trying to understand how the different systems fit together or improve your personal practice, we're passionate about making sure that people with complex support needs are able to live well in the community.
We've trained more than 2500 support coordinators, allied health professionals, hospital clinicians, system coordinators, RAC providers, lifestyle coordinators, disability liaison officers, SDA providers and other NDIS service providers.
What topics do you deliver training on?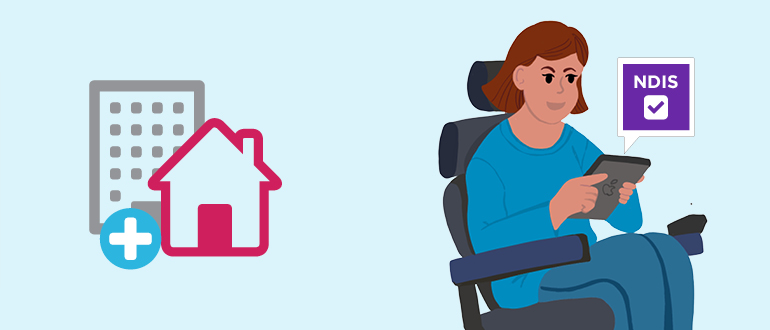 Learn about mainstream and non-SDA housing, home modifications, assistive technology and capacity building supports to help a person with disability explore suitable mainstream housing.
Responding to crisis
Learn about preventing, responding and revolving points of crisis including providing assistance to access mainstream and crisis services.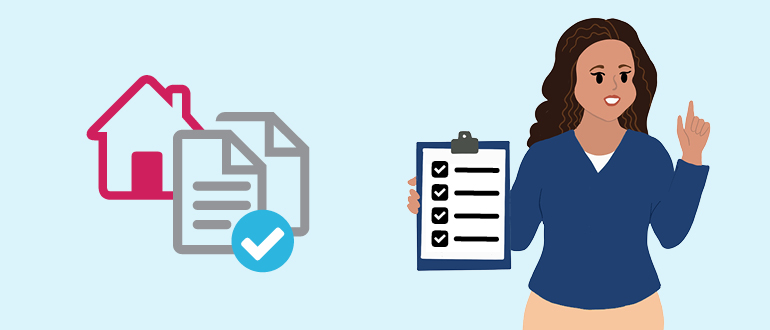 Learn about the SDA Rules, SDA eligibility and the evidence required for an SDA application.
Working with people stuck in hospital
Learn about how hospitals work towards discharge and how health and NDIS supports can be used to facilitate smooth transitions home.
Learn about the responsibilities of the NDIS and other services systems so you can better support people to access the full range of support available.
Learn about how you can assist young people living in Aged Care to access appropriate home and living supports through the NDIS.
Do you deliver online training?
Yes, all of our training is currently being delivered live via Zoom.
Do you deliver face-to-face training?
We are not currently delivering any face-to-face training.
Can I pay via invoice?
Yes. If you are joining a ticketed workshop, fill in the attendee information, proceed to the payment options and follow the steps below:
On the payment page you will see an option to select your method of payment, click 'Invoice'.

Click the yellow box, 'Proceed to finalise registration'. By completing this step you have confirmed your details for the workshop.

Click the blue box, 'View full order confirmation receipt', to open your order confirmation.

On the top right-hand corner of the order confirmation, click the option 'Switch to invoice'.
Download the invoice and send a copy of that downloaded invoice with payment attached to accounts@summerfoundation.org.au and cc alana.dobra@summerfoundation.org.au.
For private sessions, we will invoice you directly.
Do you offer group discounts?
Yes! If you are joining a ticketed workshop, we offer discounts for groups of 5 or more. After filling in your attendee information, proceed to the payment details. Before selecting your payment option, add the promo code, 5ormore which will apply a 20% discount to your booking. If you are looking to book for more than 8 people, we recommend getting in touch with us for a private training workshop.
Can I get a certificate of completion?
Private training
Do you deliver private training for groups?
We regularly facilitate private workshops and can curate or co-design our content to meet the needs of your team. Our training has a focus on supporting people with complex needs to live well in the community.
How much does private training cost?
The cost depends on a number of factors, including the workshop length, the amount of content that needs to be tailored to your learning needs and the number of attendees. As a guide, private training typically starts at $1,500 for a 2-hour workshop for up to 15 people.
Can we curate or co-design private training content for our team?
Absolutely! We want to know what your team's learning objectives are and will work with you to ensure we are hitting the mark.
Who do I contact for private training?
Please complete the form below and we will be in touch: